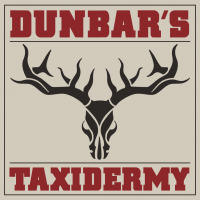 Oregon's Premier Taxidermist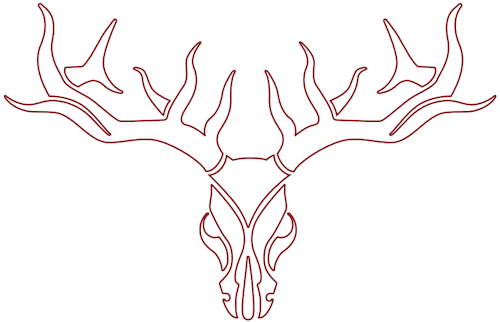 About Our Work
Dunbar's taxidermy is a full scale taxidermy studio capable of handling any large project. The 2500 square foot facility is equipped to provide the quality service and detail people expect and deserve as well as includes a show room filled with many finished pieces. We focus on any and all mammal species for shoulder mounts or lifesize work.

"You wont find another studio that can deliver such precision in a timely manner when it comes to your trophies."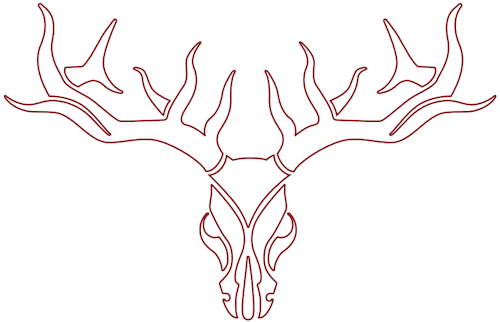 Who We Are
Dunbar's Taxidermy is owned and operated by Matt Dunbar, a southern Oregon resident. Matt has had the opportunity to work with many skilled and talented taxidermists in the past 11 years of working in the industry and has also competed in numerous state competitions where he received several prestigious awards and first place ribbons. He and his team are up for any challenge and use of imagination.